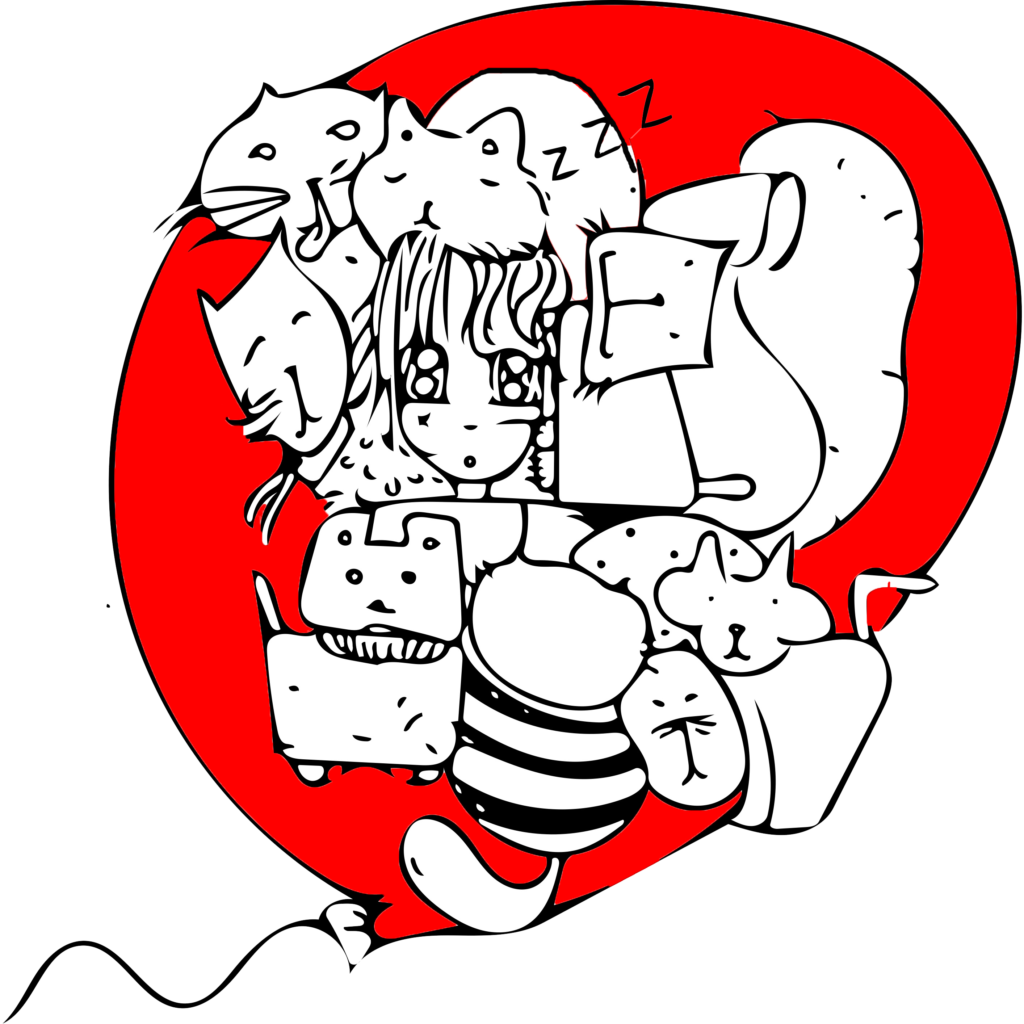 Hello everyone,
Our red balloon and all of the silly games that you see here are the results of combining two creative minds who love to play with weird ideas and draw lots of butts!
Some of these games are still in prototype mode ( we will enhance the art style, Gameplay, and mechanics) while others may be more polished. Don't forget to check out our interactive stories to read and play them online.
So go ahead, plan a game night, Print the games, play them, and repeat this forever! Each game is designed with lots of love and we hope you enjoy them all. Also, let's talk about the games, balloons, and everything else.
We love to hear more from you:
hi [@] rbbgames.com