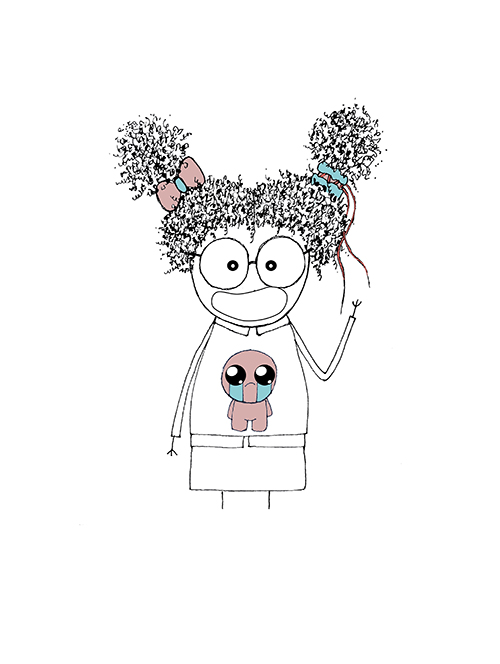 Do you remember the thrill of finding an exciting job offer, applying for it with a lot of enthusiasm, pouring your soul into writing the ultimate cover letter, and then waiting to hear back from the studio?


This is the tale of a girl applying for her dream job, and the chaos that happens upon her while waiting for that important email.

This story is inspired by some true and imaginative experiences that I had in the past few months trying to find the perfect job. How are you dealing with that waiting time? Contact me if you have some insane experiences as well.

There's also a secret ending, did you find it?:)

Click on the link below to play the game online.

A Rejection Story

Are you looking for indie game jobs? Try WorkWithIndies. It's a cool place to find cool new jobs.